@DAREALAMBERROSE
Amber Rose

"the girlfriend of the new prince Kanye West"

seems to be the

FIERCE'S BISH I KNOW!

She is also starting trends around town with her

[ bold bald head ]

:: POR EXAMPLE ::

Solange Knowles!

But it seems to mii that no one is pulling it off as well as she is...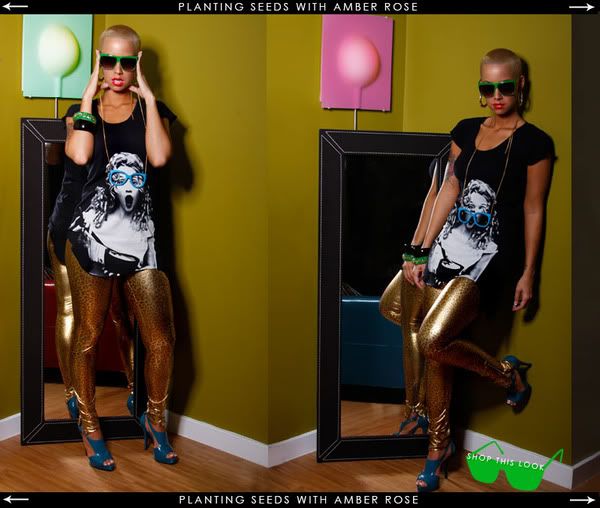 But Im not the one to gossip...